Seal for transport of agriculture and food
Certification of sealing
---
Miladan supplies hedging and sealing solutions to companies operating in an international market in agriculture and food.
The agricultural and food industries are highly influenced by control and quality. A guarantee must always be given for the safety of transport and storage of food products and animals.
It becomes more important for the end consumer to know the whole journey for products. Many consumers appreciate that food and agriculture are produced and delivered under approved conditions. This requires that companies can guarantee that food and animals have not been manipulated during transport.
Miladan knows the challenges in the industry and has the experience of delivering effective solutions for your specific tasks.
Certification plays a major role in this industry. Enterprises must comply with international ISO and customs standards for transport of food and animals.
We always provide professional advice on how our seals can help meet specific requirements and specifications.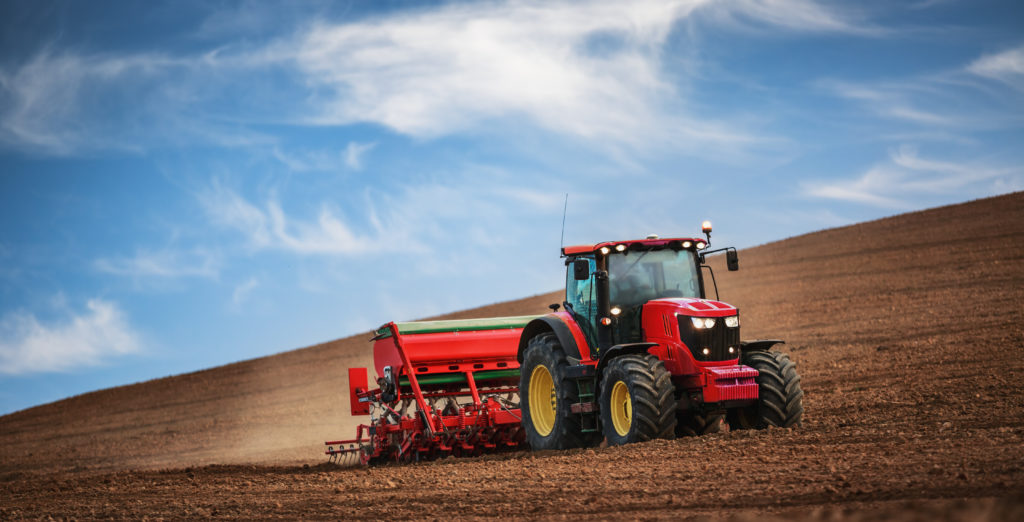 Miladan offers plumber with high strength and quality
---
ISO certified seals or approved customs seals are often characterized by high tensile strength.
This is due to the fact that the tasks of these seals involve heavy loads and pulls, which put a lot of pressure on the sealing.
One of the popular products is, among other things, Miladan T-Seal, which has been approved as a customs declaration, cf. the Customs Code. T-SEAL is a metal plum suitable for heavy duty applications where high strength is required.
Miladan can also offer a transit ball, which is an effective container bolt. Miladan Container Plugs are ISO certified as "High Security Seal" and can provide great quality and strength for any major task.
Both seals are easy to handle and a powerful tool is required when sealing is to be removed.
At Miladan, it is important that our seals and professional advice can solve your challenge.
We offer a wide range of seals, and can always customize a solution for your business.
Related Products
---