Internal security optimization for hotel & restaurant
Prevention of internal fraud and theft
---
Miladan provides professional advice and quality solutions to the hotel and catering industry for value management to staff.
For hotels and restaurants, it is crucial to implement processes for managing values ​​among employees, as misunderstandings can create an unpleasant working environment.
Internal fraud has become a serious problem in recent years, and it is important for companies to avoid these episodes. Improper handling can cause both economic and social consequences.
Internal theft is prevented through preventive communication and tools. It will help employees understand the importance of an organized internal value-management process.
Miladan works closely with several hotels and restaurants that have introduced Miladan's seal and security solutions to increase their security against internal theft.
We would like to tailor a solution for your business, designed to solve your challenges and adapt your needs.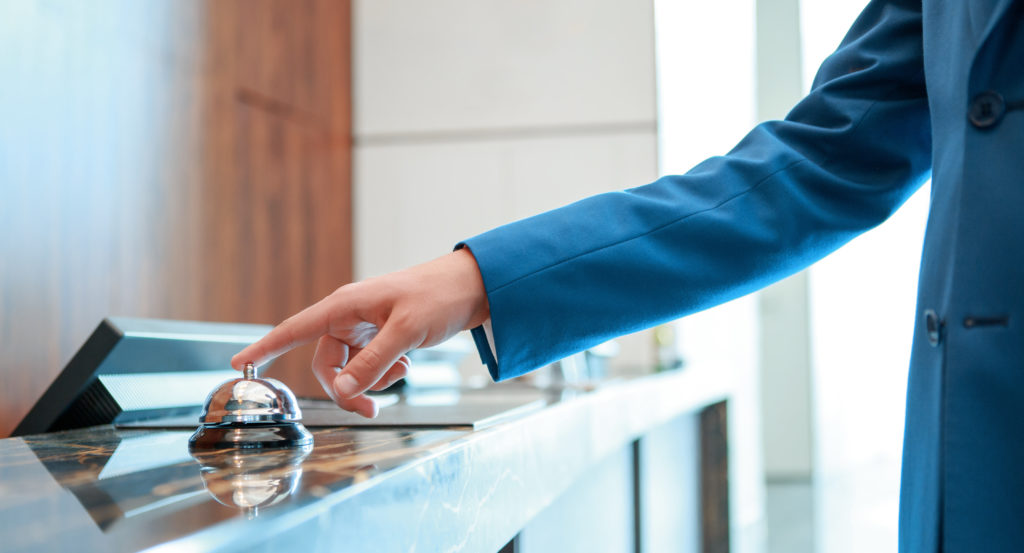 Miladan offers professional value management to staff
---
One of our popular products is Miladan safety bags that perform a safe sealing of the values ​​to be transported or stored among staff.
The bags are an effective tool for handling values ​​and cash as it offers an easy and useful feature that can help prevent more unpleasant situations of internal scams.
The bags are suitable for preventing manipulation as they provide a clear indication of any unauthorized access of the values.
It will create extraordinary peace of mind that you can guarantee that the values ​​are in the same state and quality.
This is largely because any unauthorized breakage of the seal will not be hidden. Miladan's products provide an added value that is worth investing in.
A combination of strength, durability and tamper-proof gives a unique closing function. Miladan's security bags are an effective alternative to value management in the hotel and catering industry.
Relaterede produkter
---