---
"The best thing about Miladan is that we are a flexible supplier – We deliver to all industries" 
Digital Marketing Consultant, Rolf Christiansen
---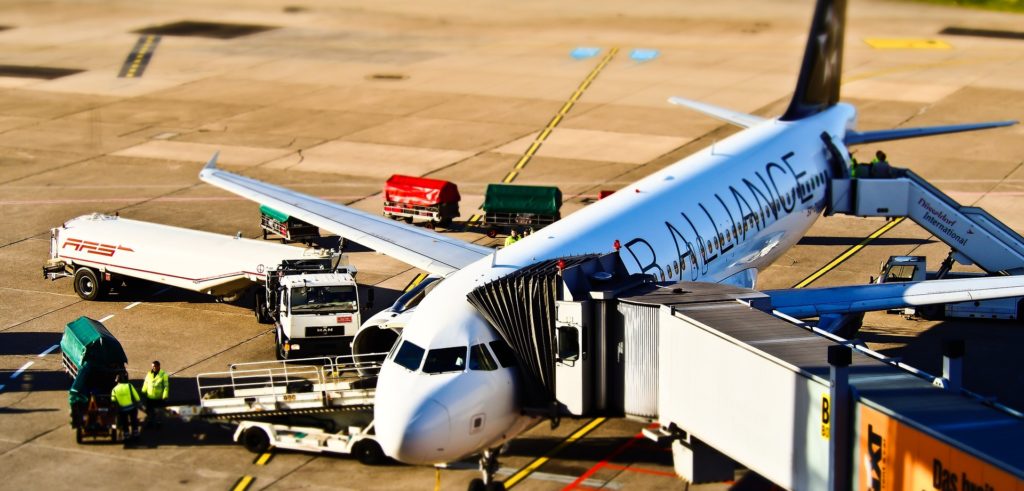 A flexible and industry-free business
---
Flexibility is about the possibilities with Miladan.
Our core customers are not defined is a particular industry, but defined by specific features.
That's why we are happy to help you. Regardless of any business, no matter how challenging we are, we offer a solution.
It helps to make Miladan an incredibly exciting organization as we deal with many different companies. It creates a varied everyday life that all our employees appreciate incredibly.
Knowledge of Miladan and seals
---
It is important to us that people have an insight into what Miladan is dealing with.
Plombs are characterized by simplicity. It's a simple product that delivers a simple performance. For many people, plumber can also be characterized as a relatively anonymous product that does not have a so-called "Wow effect". It also has an influence on whether you notice plaques in everyday life.
Because there is a high likelihood that you will encounter plumbing solutions every single day. But, as people do not think about the product, unfortunately it may be a bit in the forefront.
In addition, it can also be characterized as a commercial product. It is mainly a part of B2B trade and has the best knowledge among professionals, buyers, electricity. like. Which deals with sealing at professional level.
We do not look at that at Miladan. We strongly believe that our seals have a crucial function in optimizing everyday life for both businesses and private individuals.
We are burning to tell you about the positive message. A message that focuses on highlighting the possibilities with Miladan's range of seals. We will do by giving examples of how to apply seals in the different industries.
There is a very big difference. What type of sealing is most needed in an industry. Both the transport sector and the energy sector need plumbing, but the features necessarily need not be the same.
Even though we want to spread the message in both business and private, it does not have to create growth and trade in both segments.
We have the most focus on B2B and companies as the product remains the most relevant in the business sector. However, it does not change the fact that we would like to spread the message about seals, so people generally understand better why plumber is an important product.