Safe delivery of medicines
Sealing solutions for a regulated industry
---
Miladan supplies solutions for securing medicine etc. during handling, transportation and storage.
Miladan works with several public- and private companies in the pharmaceutical industry. In cooperation with these companies, customised products are made that ensure a reliable sealing.
On April 4, 2017, the Danish Parliament adopted a bill, which sets new safety requirements for the packaging of medicine. Hereby "The European Parliament's and the Council directive's 2001/83/EF' is implemented in the form of detailed rules for the safety features of the packaging of medicinal products.
This means, among other things, that an unbroken sealing as well as the combination of the item number and serial number, contained in a 2D barcode on the secondary packaging of the medicine, from 2019, ensures the authenticity of all drugs.
Miladan delivers quality solutions, and it must be traceable throughout the whole value chain at Miladan.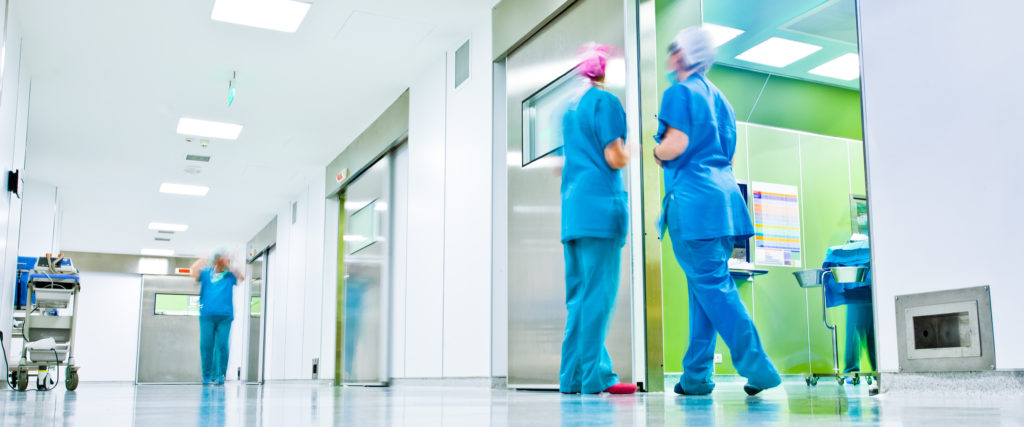 Miladan offers customised solutions for the pharmaceutical industry
---
At Miladan, we are specialised in providing sealing solutions that meet EU standards and general requirements from the industry.
Our range within security labels is very comprehensive and we can adapt our solutions to your needs.
One of the benefits of our assortment of void sealing labels is the tamper-proof feature built into the labels. This feature ensures that the labels cannot be lifted / removed without leaving a clear void message thus ensuring clear signs of manipulation.
It is essential for the pharmaceutical industry that the quality of the products can be guaranteed. Unauthorised personnel must not affect medicines etc.
Other products include our security bags, which are suitable for the transportation and storage of medicines, in both the public- and private sectors.
Several of our security bags can be supplied sterile, so that the material does not affect the contents of the bags.
Related products
---