Security against theft and internal fraud in retail and trade
Theft and internal fraud on the agenda
---
Miladan has a strong focus on increasing the security level in the Danish retail trade.
A large proportion of Danish retail stores are exposed to theft and internal fraud. Unfortunately, it does not only have economic consequences, but also social consequences among staff.
At Miladan, we are very aware of the development of theft labeling in the retail industry.
Our current range of theft markings is very focused on simple and visible labeling, which, according to our experience, represents a visible theft marking a better alternative than invisible labeling such as. DNA labeling.
In addition, we would also like to develop customized solutions with RFID technology that can be effective in obtaining valuable data. RFID technology offers a more advanced solution that can solve more complex challenges.
Generally, major technological advances in the industry are taking place. The most important thing for Miladan is that we still offer an efficient product.
We always focus on giving the customer an optimal solution. It involves job-specific products tailored to customer needs and circumstances.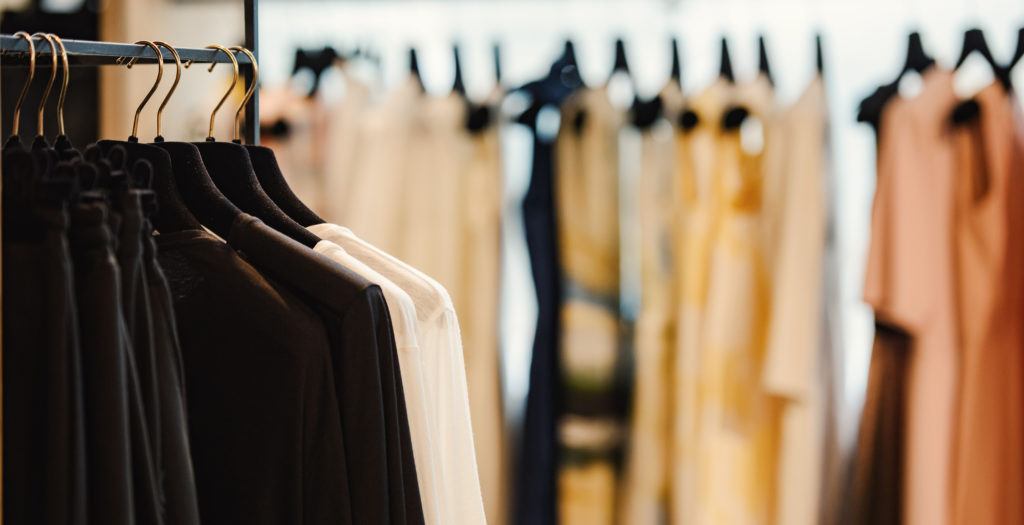 Miladan offers effective theft labeling and value management
---
There is great demand for our solutions for theft labeling and value management.
Especially theft labeling is attractive to retail stores as it provides them with a preventive tool against theft. Miladan's theft markers have all easy installation and high efficiency, which provide good user-friendly capabilities.
Miladan offers many different types of theft markings. Branding, engraving, signage and more, there are many options for designing your own unique marking.
It is about finding a theft mark that is consistent with the material on the surface and the purpose of the marking.
We also offer an alternative to internal cash and value management. Miladan safety bags are effective for sealing valuable items and can be used for storage and transportation of cash and other values.
You will always be professionally advised by Miladan staff who find the right solution for your business.
Related products
---