GASVA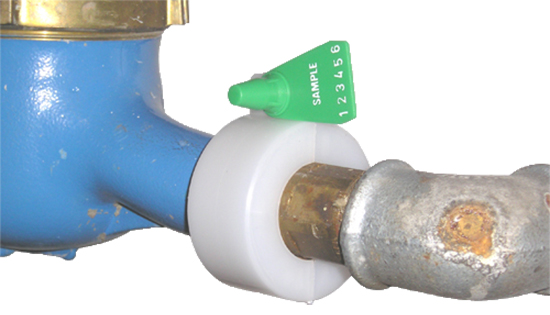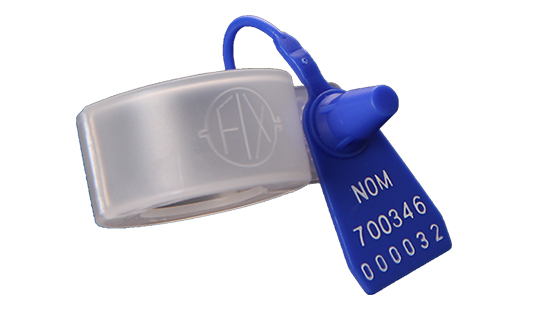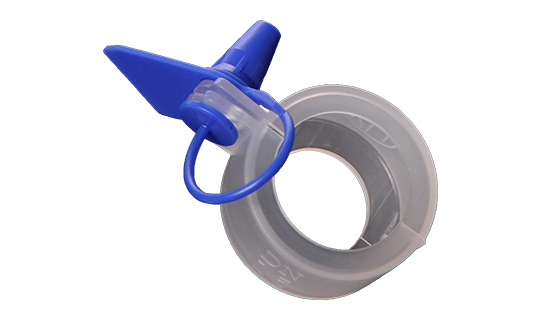 Gasvasafe (clamp)
Sizes
DN15 – QN1.5 – ¾"
DN20 – QN2.5 – 1"
DN25 – QN3.5 – 1¼"
DN40 – QN 10 – 1½"
Material
Polypropylene
Colour
Transparent / white
Packing
DN15 – boxes of 1.000 pcs.
DN20 – boxes of 1.000 pcs.
DN25 – boxes of 500 pcs.
DN40 – boxes of 250 pcs.
Gasvaseal (security seal)
Total length
125 mm
Working length
5 mm
Width
4 mm
Tensile strength
80 kN (approx. 8 kg)
Temperature
– 40C / + 50C
Material
Polyethylene (PE)
Locking insert
Polyacetal (POM)
Marking
Sequential numbers, writing field, text and logo
The seal can be marked on both the front- and back side
Colours
White, yellow, red, blue, green and black
Marking colours
White or black
Customised version
1.000 pcs. +
Packing
Packed in bundles of 10 pcs. in PE bags of 100 pcs. Supplied in boxes of 1.000 pcs.
Get a free and non-binding offer
Gasva – for sealing of the connection nut
---
Gasva is a popular clamp system developed to seal the connection nuts on water-, gas- and heat meters.
The system consists of Gasvasafe (clamp) and Gasvaseal (security seal), which together forms the sealing system.
Gasvaseal (security seal) is a disposable seal that can be customised with your own company name / logo, sequential numbers etc. for optimal visual effect and which ensures a tamper-proof sealing of the Gavasafe (clamp).
In general, the Gasva sealing system has a large number of advantages compared to many other clamp systems on the market.
Environmentally friendly solution with a low operating cost
---
There are a number of advantages of the Gasva sealing system compared to other clamps systems on the market.
– Economically attractive system
– Recycling system – the clamps can be reused (Gasvasafe)
– Possibility of customising the security seal (Gasvaseal) (name, logo and sequential numbers)
A sustainable solution from both an environmental- and economic point of view.
Standard or customised version
---
We offer Gasva in a customised and a standard version.
You have the option to customise the security seal (Gasvaseal) with your own text, logo, writing field and sequential numbers. Gasvaseal can be supplied in several colours such as blue, green, red, black and more.
If you are in an acute position and in lack of a sealing solution, our standard range from stock is available.
Standard version – in stock
Colour: Blue
Text: SEALED and with unique sequential numbers
Quantity: 1.000 pcs. +
Colour: Red
Text: SEALED and with unique sequential numbers
Quantity: 1.000 pcs. +
Gasvasafe clamp – in stock
DN15 – QN1.5 – ¾ "
DN20 – QN2.5 – 1 "
DN25 – QN3.5 – 1¼ "
DN40 – QN 10 – 1½ "
NEW SEALING SYSTEM !!!
SAFEMETER (ONE-CLICK SYSTEM) NEW SYSTEM – BETTER AND FASTER HANDLING, HIGHER SECURITY, BETTER FIT, CUSTOMISED ETC.
We will draw your attention to our new sealing system SafeMeter (One-Click system), which is a revolutionary system for securing your units/connection nuts against fraud and deception. The benefits of this system are unsurpassed and the solution is future-proof. Read more about this fabulous system here.
Vis mere