Twist GP+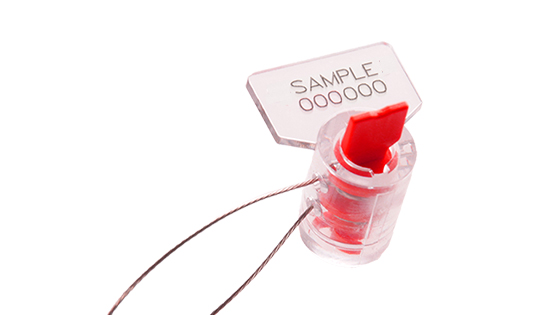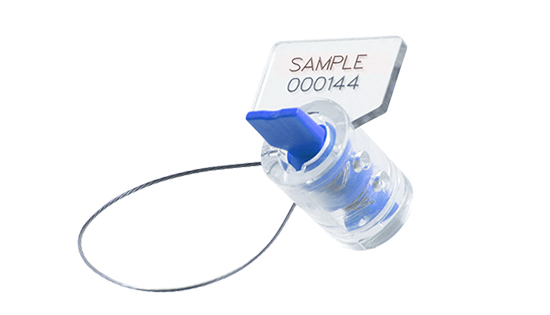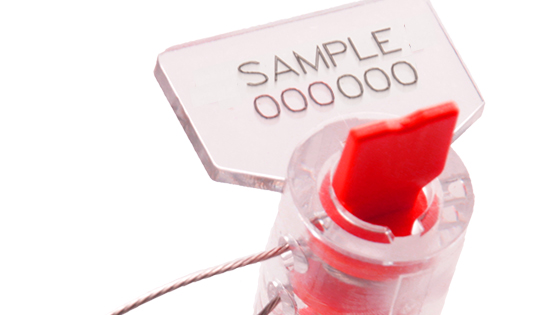 Material
Polycarbonate (PC)
Wire
Stainless steel wire, galvanized steel wire or
plastic coated wire
Wire length
Requested lengths
Tensile strength
400 N (approx. 40 kg.)
Working temperature
– 40C / +120C
Marking
Laser marked logo, text, barcode and sequential numbering
Colours (locking insert)
White, yellow, red, blue, green, black
Marking colours
Black
Custom version
5.000 stk. +
Packing
Supplied in boxes of 1.000 pcs.
Get a free and non-binding offer
Twist GP – Fixed and flexible seals for gauges
---
Twist GP is an incredibly durable and impact resistant sealing.
It is suitable where you want a strong and flexible seal that fits even the smallest closure device and where it is possible to seal several devices at the same time.
The seal itself is designed as a measuring seal used by companies to seal water, heat and gas meters.
Cheating and manipulation with gauges poses a major problem for many companies who want to secure themselves against these situations.
We offer flexible sealing solutions and can design seals according to the features and features of the targets.
Contact Miladan if you want a more individual and advanced solution.
Setup and material
---
Twist GP is available with stainless steel wire, galvanized steel wire or a plastic coated steel wire.
The wire length can be customized as needed, ensuring you a flexible product that can be customized to suit your needs.
Twist GP is made of polycarbonate that can withstand temperatures between -40C and + 120C.
A clear plastic housing will reveal quickly if any attempt has been made to manipulate or cheat with the meter.
The seal can be delivered with or without pre-installed wire – You decide on it yourself!
Standard or customized solution
---
We offer Twist GP in both custom and standard solutions.
Miladan staff are always ready to help you get the right solution to your challenge.
We have a graphic department that organizes your wishes and needs in a visual draft so you can get a taste of the product's design.
You can create your own unique measurement seal by adding your own logo, barcode, text and continuous number.
All customized information is added to the seal with laser engraving.
The locking action can be customized according to the desired color, including white, yellow, red, blue, green or black.
If you want easier handling and faster delivery, you can also order the measuring tape in standard format.
All standard products at Miladan can be delivered within 24 hours.
Vis mere