Valve Lock 318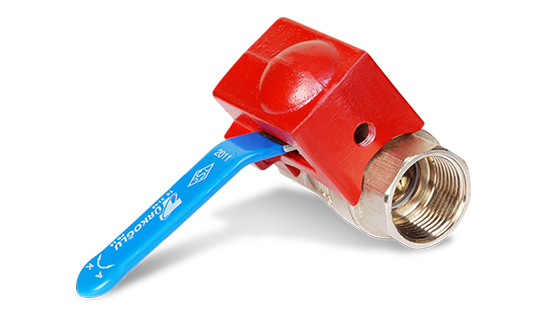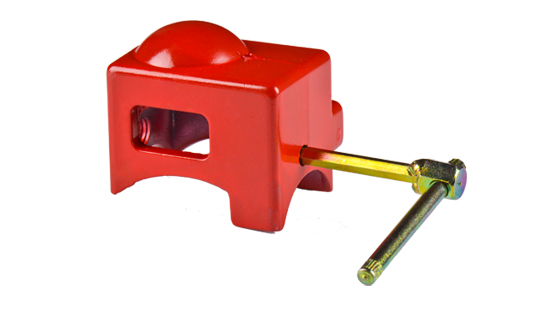 Type
Locking device for ball valves
Size
For ¾" and 1″ ball valves
Material
Aluminum (AI)
Security key
Purchased separately
Delivery
Typically within 24 hours
Packing
Supplied as requested
Get a free and non-binding offer
Valve Lock 318 – safety device with a safety key
---
Valve Lock 318 is a simple but effective sealing solution for ball valves.
The purpose of this valve lock is to lock the handle in place, so that its position cannot be changed. This prevents unauthorised access to the valve. If the handle position is to be changed, it is necessary to remove the valve lock with a special security key.
We always recommend that you take preventive measures into action in order to prevent attempts of unauthorised access.
Valve Lock 318 from Miladan is designed for ¾" and 1" ball valves, and is made of aluminium (AI).
The device can be used in combination with our wire seals – Twist GP and PSW97.
Valve Lock 318 can be reused, which minimises the operational costs. 
Standard version
---
Valve lock 318 is exclusively offered in a standard version.
We recommend that you contact Miladan when ordering, so that we can help you with advice and guidance on choosing the right solution for your sealing task.
All standard products at Miladan can typically be delivered within 24 hours.
Vis mere