Valve Lock 317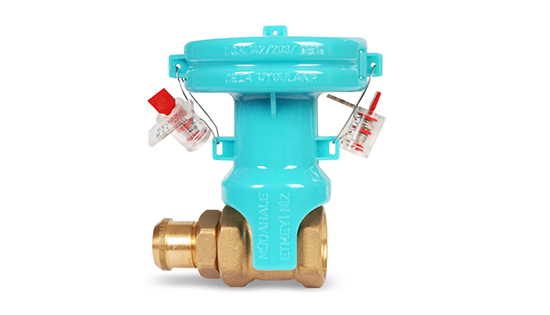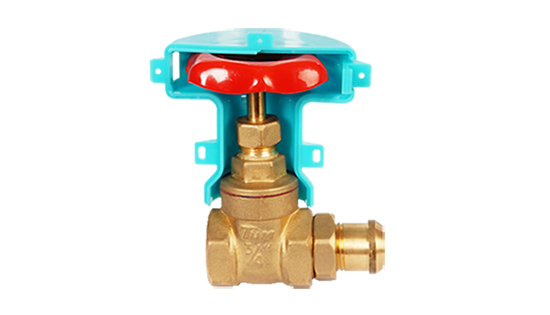 Type
Locking device for valves
Size
For ¾" valves
Material
Polycarbonate (PC)
Handling temperature
– 40C / + 120C
Colours
Red, white, yellow and blue
Packing
Supplied in boxes of 100 pcs.
Get a free and non-binding offer
Valve lock 317 – Secures valves against unauthorised access                                  
---
Valve Lock 317 is a simple and effective sealing solution for valves.
The purpose of the lock is to act preventively against manipulation of valves. Any unauthorised access to valves can have unfortunate consequences. Therefore, it is recommended that you work preventively to prevent any attempts of unauthorised access.
The preventive effect consists of a clear and visible seal, which at the same time is a tamper-proof safety device.
The valve lock consists of two symmetrical parts, which are attached to the valve, that ensure the valve is locked in the desired position.
We recommend that you use the valve lock with other sealing solutions such as:
– Twist GP
– PSW97
The Valve Lock 317 is designed for valves, and is made of polycarbonate (PC) and has a handling temperature of -40C / + 120C.
Standard version
---
Valve Lock 317 is exclusively offered in a standard version.
We recommend that you contact Miladan when ordering, so that we can help you with advice and guidance on choosing the right solution for your sealing task.
All standard products at Miladan can typically be delivered within 24 hours.
Vis mere