Super Twister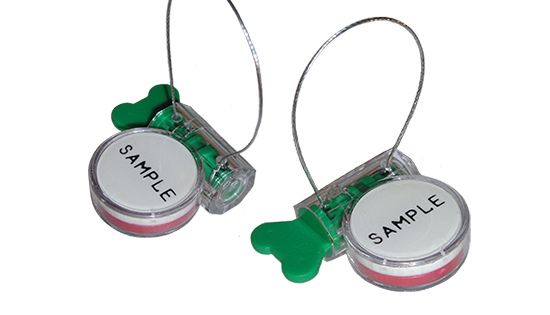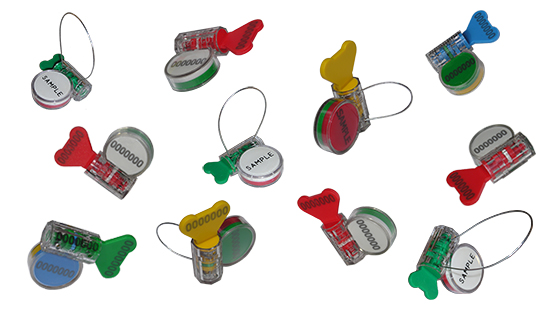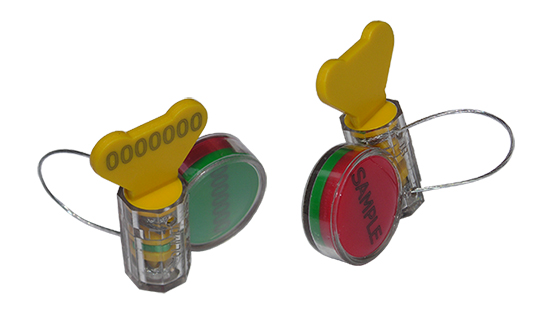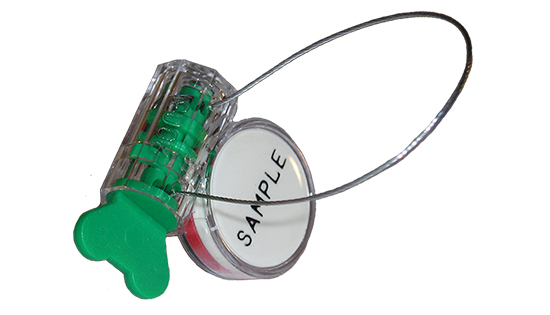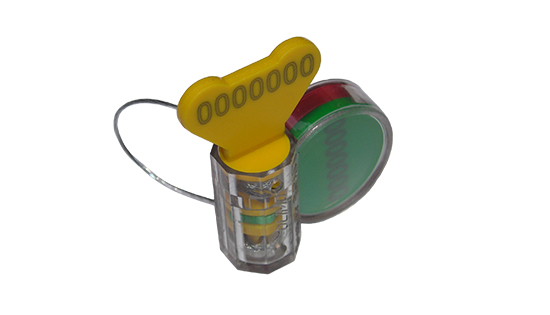 Material
Polycarbonate (PC)
Wire material
Stainless steel- or plastic coated steel wire
Wire length
Customised according to your needs
Tensile strength
300 kN (approx. 30 kg)
Handling temperature
-40C / + 120C
Marking
Laser marked logo, text, barcode and sequential numbering
Marking
Text, logo, barcode and sequential numbers
Colours
White, yellow, red, blue, green and black
Marking colour
Black
Customised version
10.000 pcs. +
Packing
Supplied in boxes of 1.000 pcs.
Get a free and non-binding offer
Super Twister – a wire seal with a strong visual effect
---
Super Twister can be marked with text, logo, barcode and sequential numbers for optimal visual effect.
The seal is made of polycarbonate, which ensures a durable and impact-resistant seal that can withstand temperatures between -40C and + 120C.
The wire seal can be supplied with a stainless steel wire or a plastic coated steel wire. The seal is always supplied with a pre-installed wire, which is adapted according to your needs.
The seal has a clear plastic housing that quickly reveals any attempts of manipulation.
Super Twister is suitable, where you want a nice, flexible and preventive seal that fits in even the smallest closing devices.
Customised version
---
We only offer Super Twister in a customised version.
We have a graphic department that organizes your wishes and needs in a visual draft so that you can get a preview of the product's design.
You can create your own unique seal by adding your own text, logo, barcode and sequential numbers to the seal.
If you have an urgent need for a wire seal we recommend our Twist GP or PSW97 which we have in stock – link to Twist GP and PSW97
All standard products at Miladan can usually be delivered within 24 hours
Vis mere